Congrats to all the quick fingers who received custom buttons made by me! Here they are...
Big Fat Ampersand
A lifestyle/nonsense student blog from a girl who takes too many photos and likes Harry Potter a wee bit too much.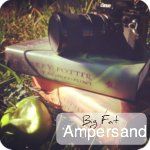 Personal style fashion blog.
A blog about life, especially stuff of the vintage persuasion, dressing up, learning to craft and to take photos, cooking and baking, dreaming.
The musings of a mauvaise cantatrice! A blog about anything which comes to mind.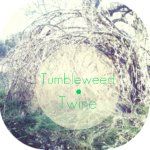 Vintage clothes, fashion, crafts and house renovation. Not to mention TV boyfriends!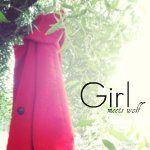 Everyday I list all the beauty, nail polish, and fashion related giveaways ending the next day. I also post about nail polish, makeup, do blog hops...really just everything.
A site full of Fashion, beauty, how-tos, life, and womens issues.
A newbie blog filled with recipes, crafts, military and newlywed life in a small apartment.